How to reach us
By car
You can reach us by car through the Autostrada del Sole, Valdarno exit
By train
Thanks to the fast regional trains you can have quick connections to Florence and Arezzo in about half an hour from the biggest stations that are:
San Giovanni Valdarno
Montevarchi
On Trenitalia website you can consult all timetables. Below is a map of Valdarno with the motorway exit and railway stations in Valdarno.
How to move in Valdarno
The best way to get around and get around in Valdarno is by car, especially in order to better reach the hilly and more isolated areas. For those who prefer to use public transport can take advantage of the railway line that covers a large area of the part of the territory with other local slow-running stations that are: Laterina Pergine Valdarno Bucine You can also travel by bus by consulting the timetables on the website www.mi-v.it Mobility in Valdarno. For longer trips within the region, visit the site Moving in Tuscany.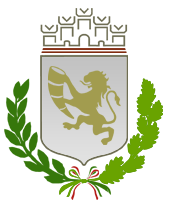 Bucine
Via del Teatro, 4, 52021 Bucine (AR) 055 991 2725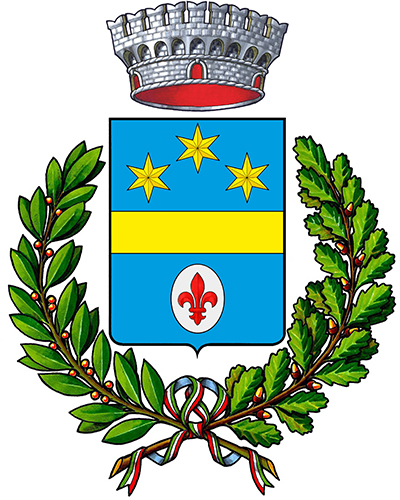 Cavriglia
Viale Principe di Piemonte, 9, 52022 Cavriglia (AR) 055 9669731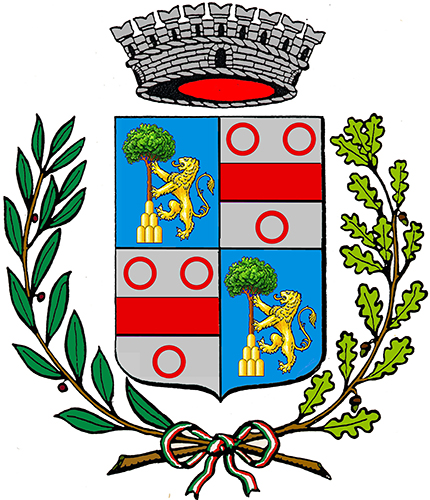 Laterina Pergine Valdarno
Via Trento, 21 52020 – Laterina (AR)
0575 806131
0575 806174 

Loro Ciuffenna
Piazza Matteotti 7, 52024 Loro Ciuffenna (AR)
055 9170136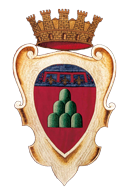 Montevarchi
Via Roma, 89, 52025 Montevarchi (AR) 055 9108212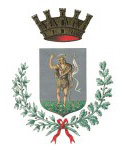 San Giovanni Valdarno
Piazza Cavour, 3, 52027 San Giovanni Valdarno (AR)
Opening hours:
Monday – Tuesday – Wednesday – Friday: 09:00 – 13:00
Wednesday: 09:00 – 12:30 / 15:00 – 18:00
Saturday: 09:30 – 12:00
Extraordinary openings for special events.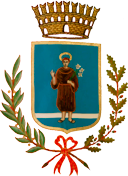 Terranuova Bracciolini
Piazza della Repubblica 16, 52028, Terranuova Bracciolini (AR)
055 9194705-29
Via Poggilupi snc, 52028, Terranuova Bracciolini (AR)
055 9738828

Via E. Toti, 6, 52028, Terranuova Bracciolini (AR)

Piazza Le Fornaci, 37, 52028, Terranuova Bracciolini (AR)
055 9738838