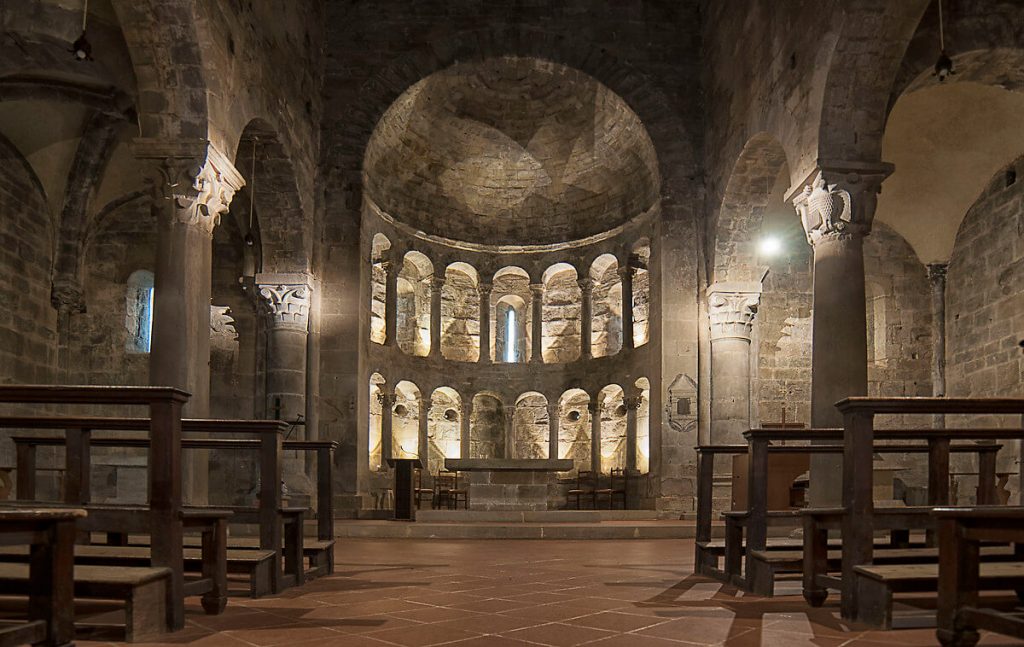 A history that started a long time ago before the appearance of humans when there was a large lake on the slopes of Pratomagno and Chianti.
History along the Arno river
A stroll through the historical centres of San Giovanni, Castelfranco di Sopra and Terranuova reveals the fourteenthcentury origin of these towns that were first established during that period; the perpendicular streets, the large uniform squares, the municipal buildings in the center. The Museum of the Terre Nuove is housed in Palazzo d'Arnolfo in San Giovanni.
There were no other great upheavals until the 20th century and the industrial revolution. And nowadays, the Valdarno can be discovered in its museums with their stateof-the-art exhibitions, renovated theatres, highly valued contemporary architecture and 19th century industrial buildings that have been reconverted for cultural use. All these sites still exist and are easy to visit.