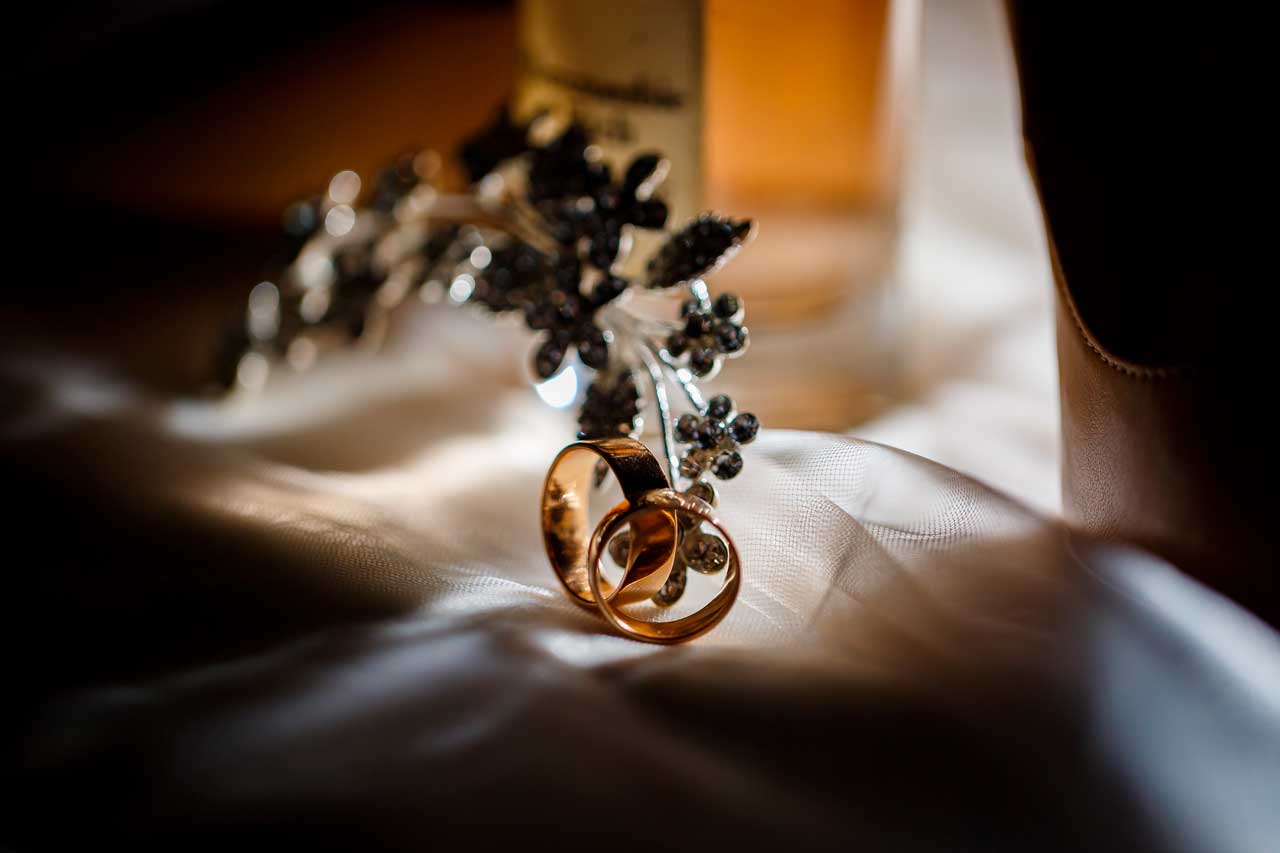 Planning, imagining and dreaming of this wonderfully important day is what drives you to seek perfection.
 Finding the location of your dreams, the place that unlocks passion, feelings and indelible memories, is the first big goal.

Immersed in nature's most beautiful and fascinating shades of harmonious green, yellow, orange and gold, Valdarno is the ideal place to celebrate your wedding.
Ready to witness your big day, this location is of unfading beauty that harmonizes with everything that surrounds it.
Valdarno is the best choice for outstanding memories of your happy day!