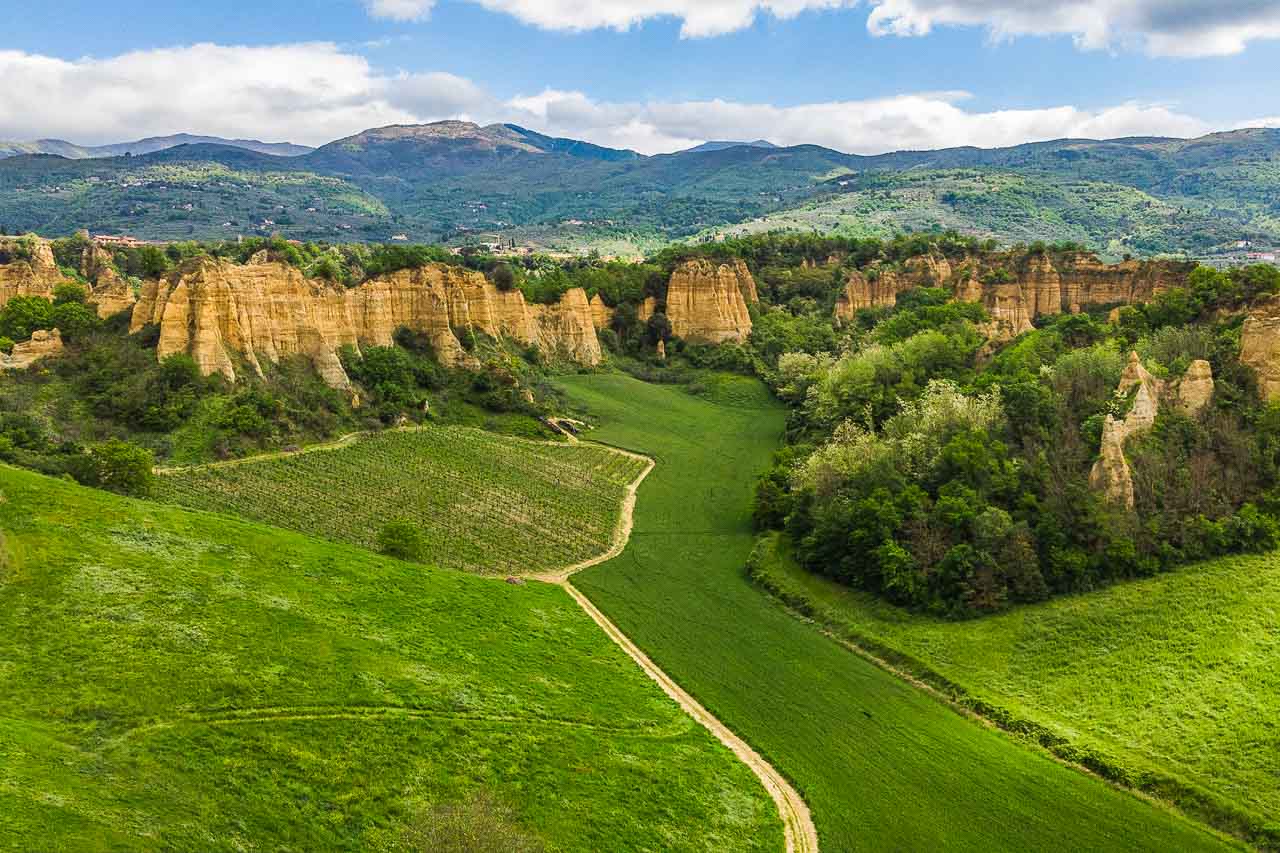 Allow yourself long walks on uniquely wonderful paths. Add physical activity to relaxation.
Rediscover the true essence of life
A frenetic life of commitments, needs and necessities. A job to which you dedicate your whole self. Living in a city surrounded by the hustle and bustle of frenzy, huge buildings and cars darting over the asphalt like small, fast marbles.
And so, when the noise of all this becomes too deafening, choose the silence and beauty that only the landscapes of Valdarno can offer.
Soak up every single emotion, every single rustle of trees, every scent you encounter. Make sure everything you see paints a picture that only you can remember.

All this is possible because Valdarno is the perfect place for enjoying an unforgettable experience.