Tranquillity, golf courses and a land to explore: Le Miniere Golf Club is the ideal destination for anyone looking for sport and relaxation in Valdarno.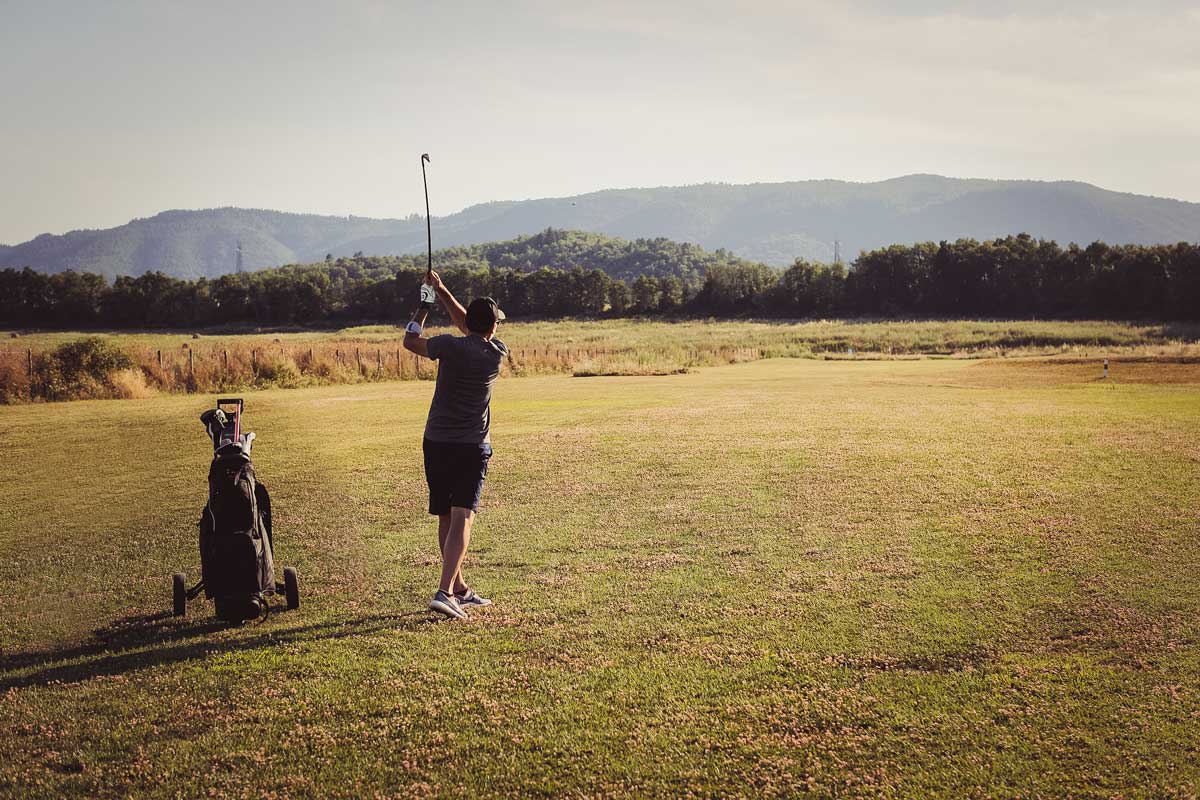 The Valdarno is a land of varying characteristics, hosting within its landscapes the perfect structures for people wanting activities in the open air while relaxing in tranquillity. Golf is the ideal sport to chill and let off some steam from your everyday lives, especially if played in a resort that can accommodate both experts and beginners – such as Le Miniere Golf Club.
As the name implies, the structure is located where the local mines used to be and is immersed in a double landscape: on one side the Valdarno, with its eclectic nature, and on the other Chianti, the kingdom of vines. The Golf Club boasts space inside and outdoors, like a driving range where you can benefit from advice from a professional teacher. Beginners looking to practise this sport for the first time are given a first lesson free of charge, perfect to start to understand the enjoyment of the game, gain confidence with the techniques and experience a relaxed feeling at the end of the session.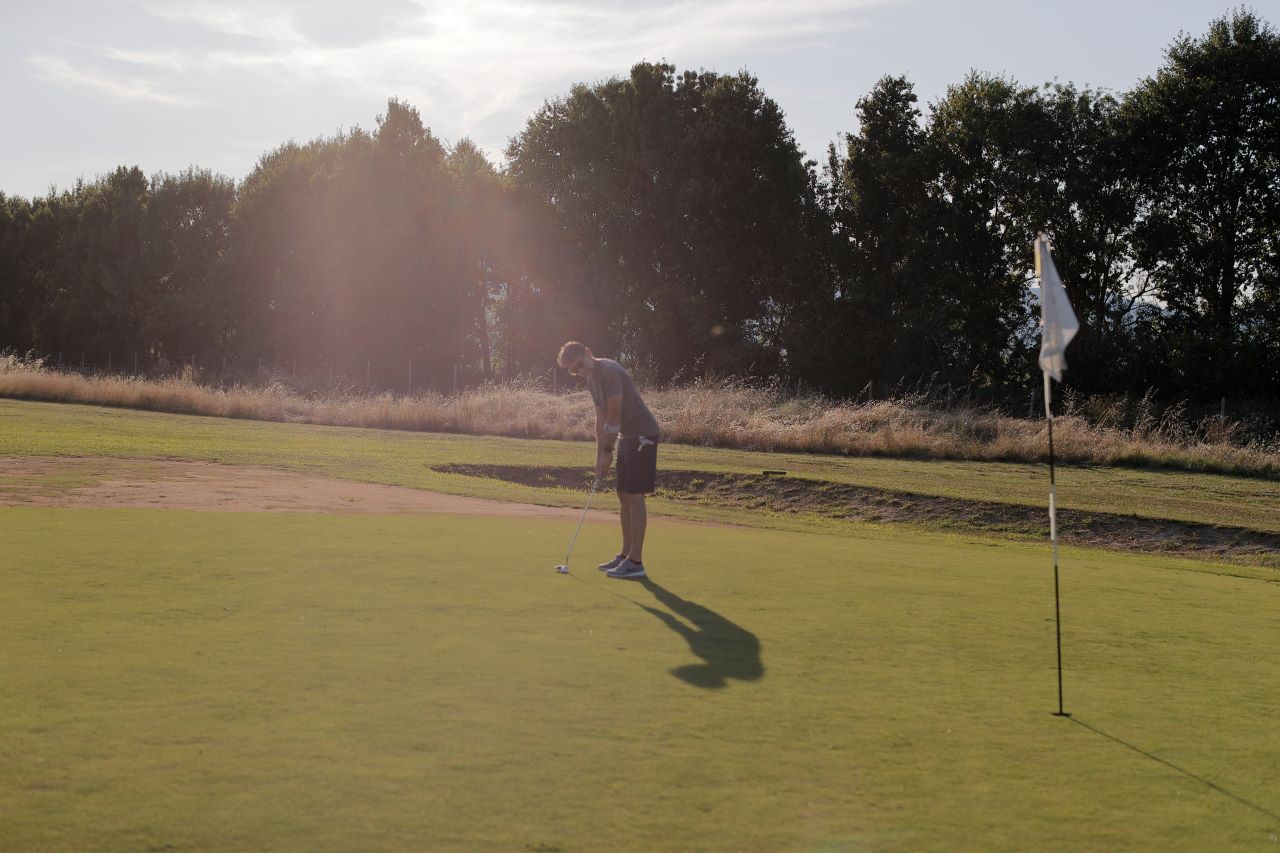 As well as organising exciting golf competitions, Le Miniere is also in the perfect position for exploring the territory. Not far from the structure, in fact, you can find attractions and places of interest to satisfy all tastes and demands, like the Mine Museum in the abandoned hamlet of Castelnuovo dei Sabbioni, which exhibits the mining history of the place and narrates the lives of the miners. For lovers of plants and romantic walks, the Carla Fineschi Botanical Rose Garden offers a number of spectacular varieties of roses from all over the world, with walks in nature among the scents and perfumes of the flowers, while the Bellosguardo cycle path is perfect for a family bike ride
Another of the many experiences to be had in Valdarno is the game of polo, a team sport played on horseback which originates from the ancient training of the English cavalry.