Explore the nature trails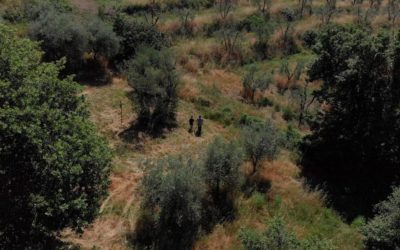 The Via dell'Olio, is a circular path of about 10 kilometers that winds through the territory of Pergine. The area is marked by centuries hold olive tree groves and the production of a renowned extra virgin olive oil. Among the natural landmarks you can visit the...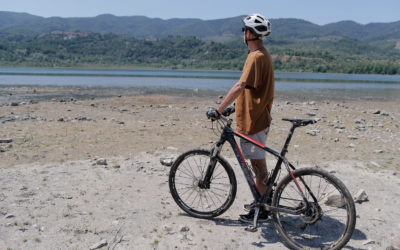 A large cycling area that enhances both sides of Valdarno (towards Arezzo and Florence) and gives new life to secondary roads that cross picturesque villages and charming landscapes of our territory, creating positive economic repercussions for all bike-friendly...