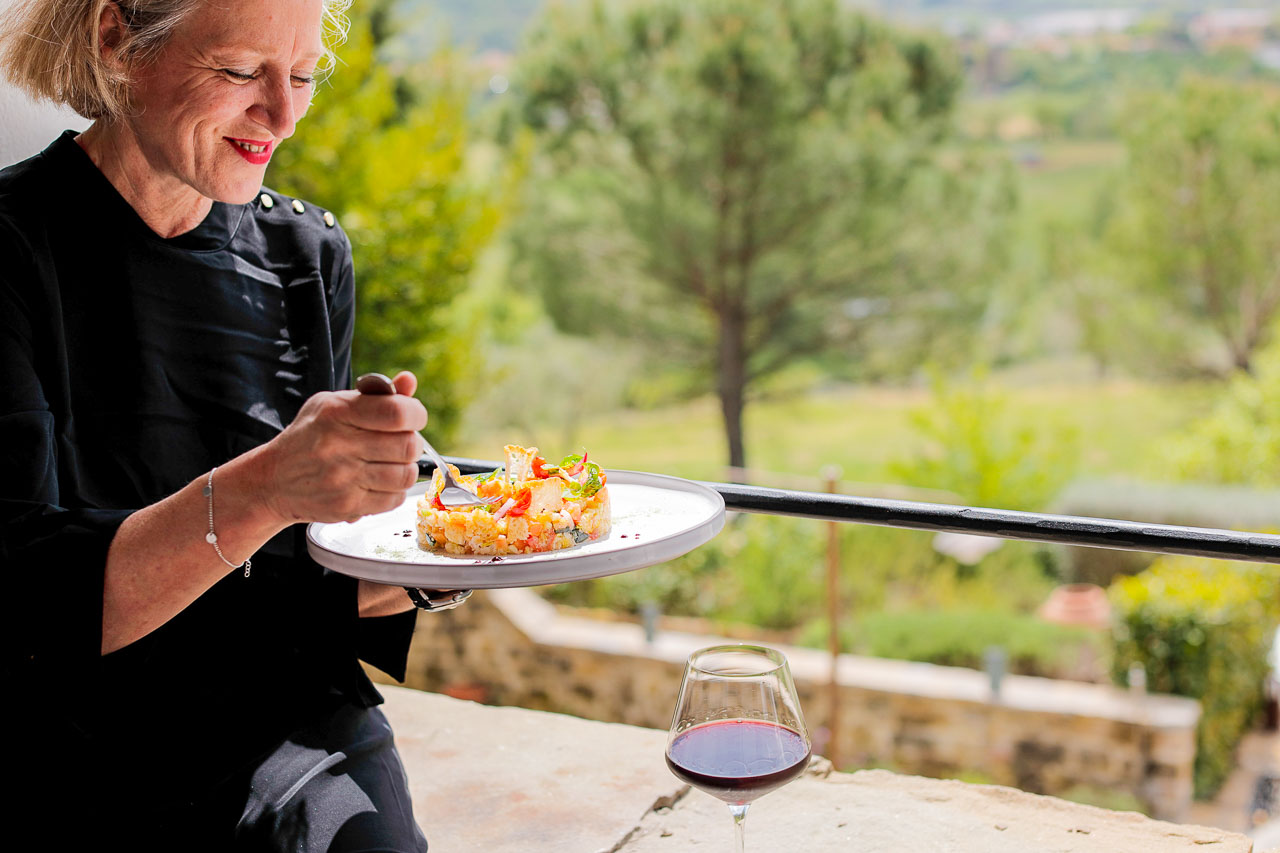 Each dish tells a different story. Ingredients, preparations and customs are exchanged and integrated, impatient to offer you a wonderful experience that is full of surprises.
Travel to Valdarno with your mind: allow yourself to be led by curiosity, experiment with new flavours, fall in love with the light nuance that makes for a unique recipe and enjoy tasting different wines.
A region that wants to be remembered and that loves to reveal every single secret of its excellence.
Traditions handed down from father to son. Farmers and producers who, with commitment and perseverance, create truly unique and special products. Customs and particularities that are just waiting to become part of your memories.
Valdarno has all this: share the range of genuine and special flavours of this magnificent area with those you love; it's up to you now!