In a land of gastronomical delicacies, uncovering typical products becomes an adventure in the world of flavour.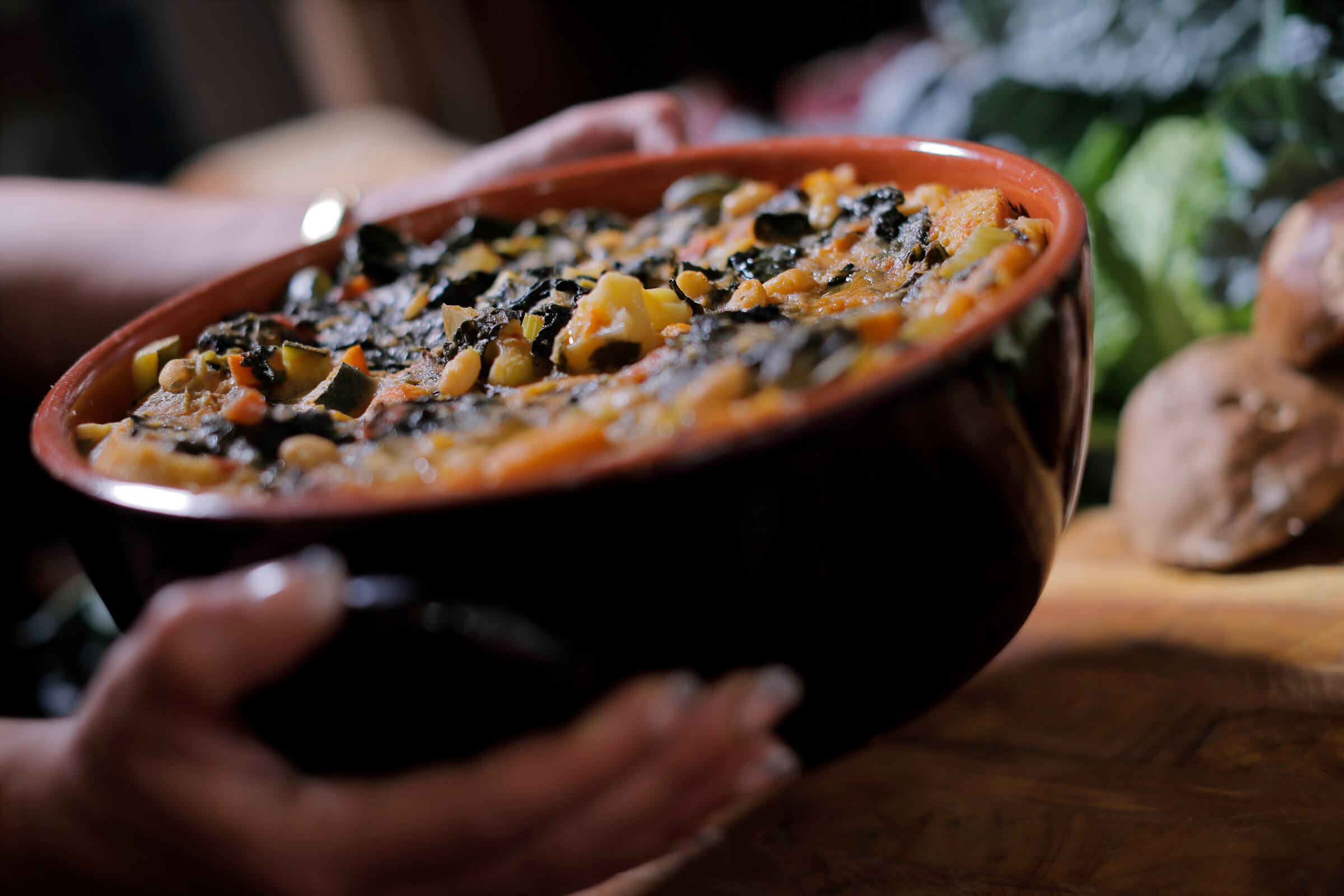 The Valdarno is a land of traditions, and rooted knowledge, one that is to be explored through its gastronomic peculiarities. Wandering the streets of the villages, we find ourselves in eateries and workshops, the perfect places to immerse ourselves in the local culture and flavours.
Amongst the delicacies of the art of butchery, of mention is the Tarese del Valdarno, a meat of ancient origins and slow seasoning, perfect to enjoy with typical Tuscan bread and local cheeses. Pecorino cheese has the delicate perfume of summer pastures and simply must be tasted to believe: fresh, seasoned or "Abbucciato", it is delicious alone or with locally produced organic honey.
Another of the prestigious products of the table is saffron, which exalts traditional recipes with its delicate flavour and characteristic colours, just like the zolfino bean, which disappeared to then be rediscovered and which is perfect as a side dish or in soups like Ribollita.
And the king of every meal is extra virgin olive oil, a true treasure with many nuances which is used to flavour all dishes.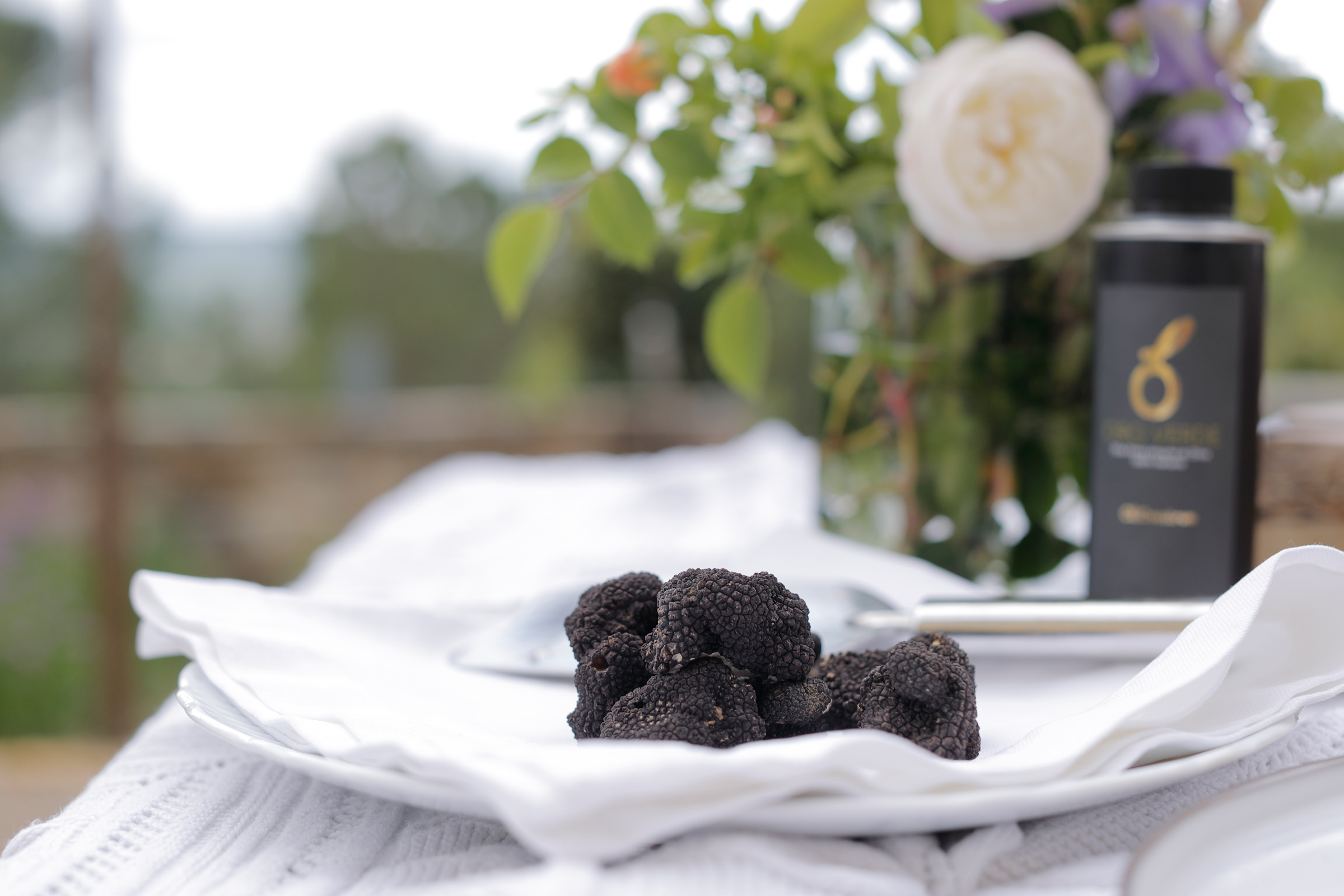 As autumn approaches, it brings with it the aroma of truffle and the sweetness of the chestnuts growing on the slopes of the Pratomagno and which are ground into flour and used for the famous Castagnaccio and other recipes. The vines, purple in colour with the gold of mature grapes, echo with the sounds of the harvest: a tasting of local wines is an unmissable experience if you are looking to explore the specialities of the area, such as the Valdarno di Sopra DOC, while the vinsanto, the "wine of friendship" is the perfect way to finish a meal with a touch of sweetness.