Quality, diversity and tradition: our extra virgin olive oil recounts the character of the territory and invites you on a gastronomical expedition.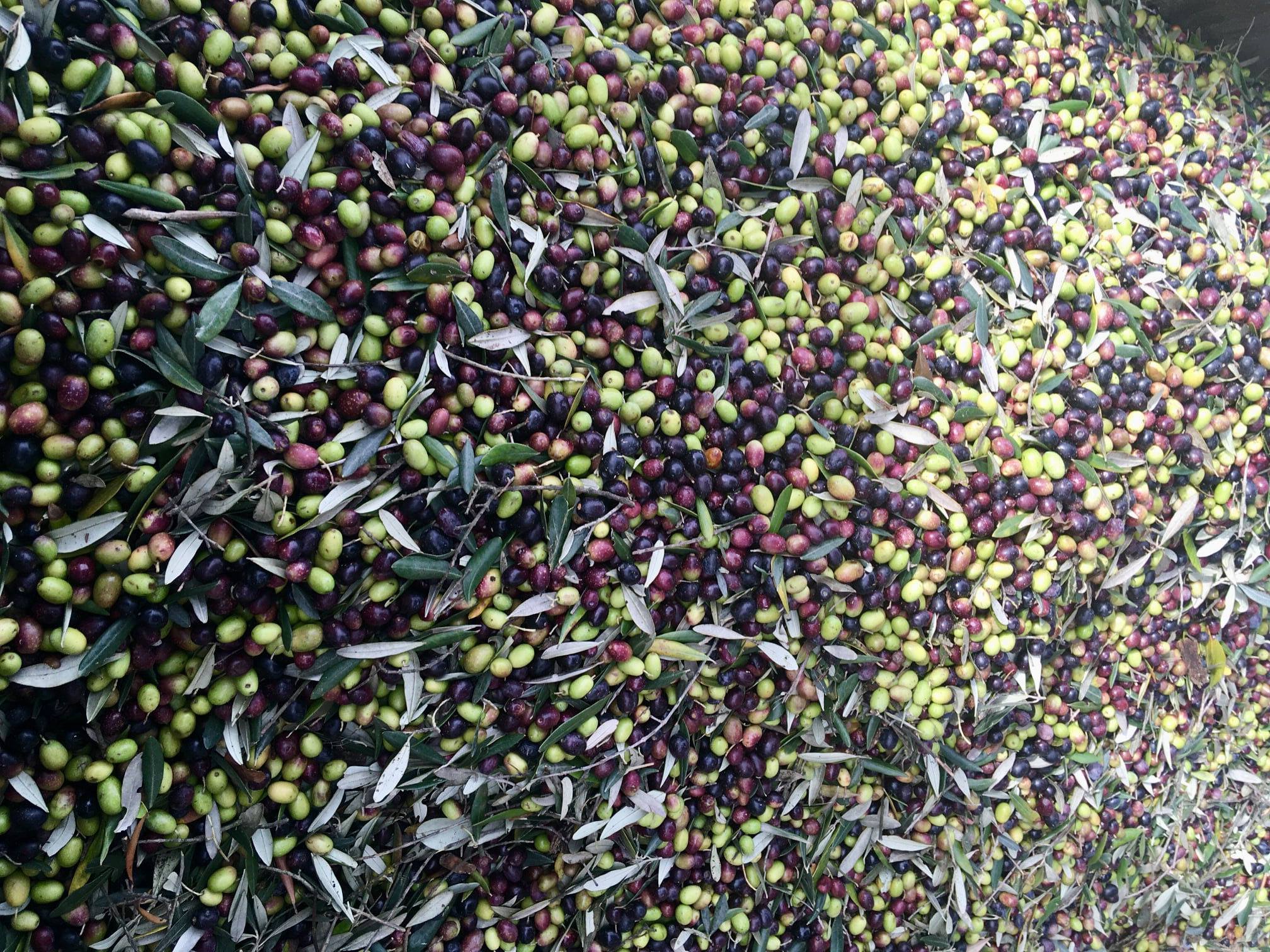 Among the sweet rolling hills of the Valdarno lies a panorama of flashing silver olive groves. And where the hills blend with the slopes of the Pratomagno and the villages give way to the countryside we can find the birthplace of one of this territory's most prestigious products: extra virgin olive oil.
It is no coincidence that this delicacy is known as "green gold": different every year, the colours and perfumes, and flavour, of Valdarno oil recount the various nuances of the land from which it is born: from the gentleness of the Reggello hills to the intensity of the mountains, all the way to the Pergine Valdarno slopes where the nearby Via dell'Olio testifies to its vocation and invites you to immerse yourself in the landscape, exploring it with outdoor activities uniting trekking and culture. The same countryside, peaceful and always romantic in its own way, quivers with life and enthusiasm during harvest season which announces the arrival of the new year.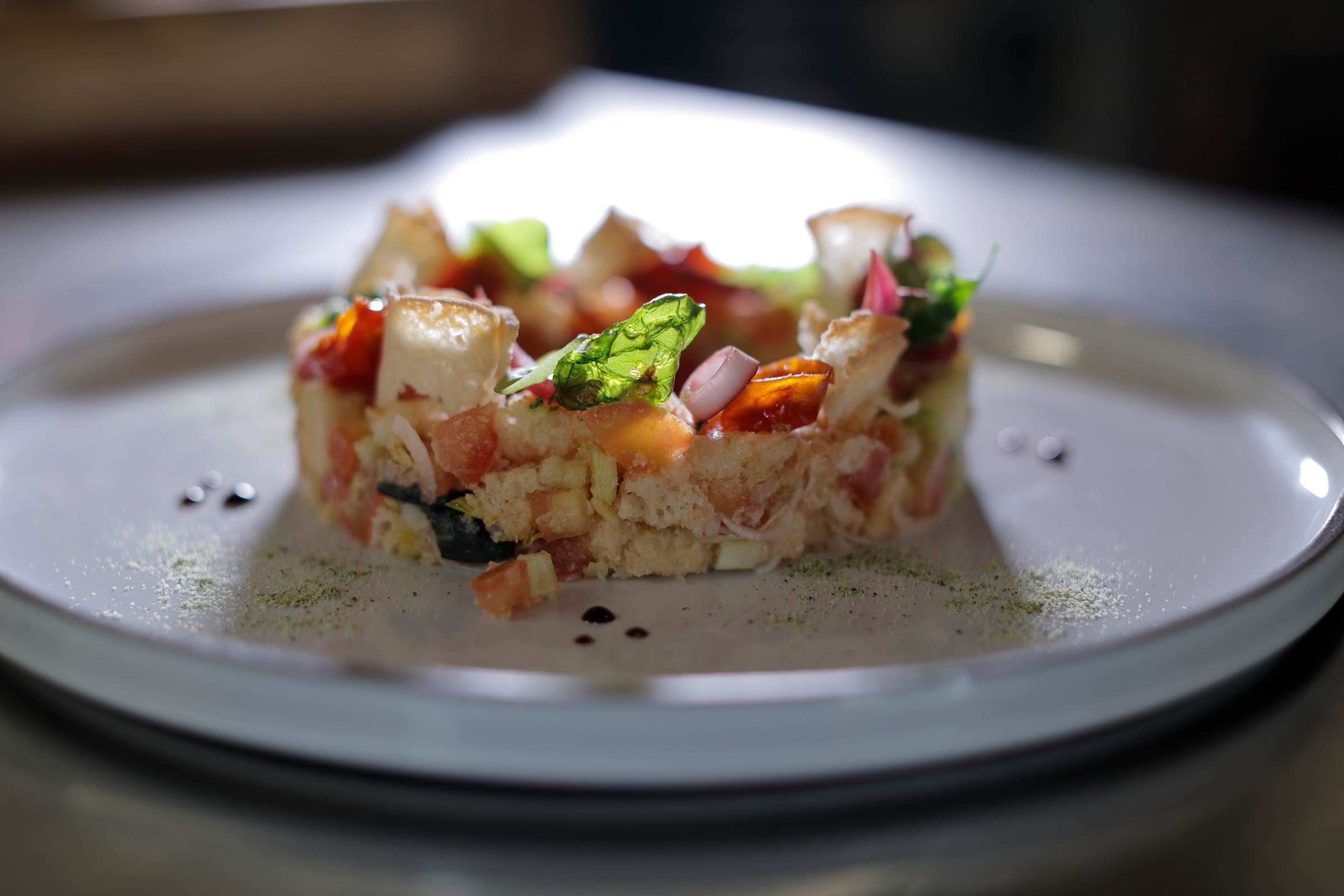 Every opportunity for tasting is a journey of the senses, just as every typical dish brings with it traditions and lifestyles, narrating exciting stories to those ready to listen with their palate.
If olio novo (new oil) is perfect on a slice of typical Tuscan bread – the best way to really taste the rather biting flavour – older oil is destined to enrich the seasonal recipes of today and yesterday, such as Ribollita, Pappa al Pomodoro and fresh Panzanella; a bond that to be truly complete asks merely to be accompanied by a glass of local wine.
The perfect time to discover this excellent product is in events and fairs, when oil is the undisputed protagonist of the table; amongst the initiatives of mention is the Festival of New Oil in Pergine Valdarno, where the results of the first harvest is shared along the streets of the village and every corner smells delicious.
High quality extra virgin olive oil is a treasure not only to be enjoyed, but also to protect. Some projects, such as Olionostrum, have been established to promote an olive oil production that is based on biodiversity and the numerous olive varieties found in the area, where fruits unique for their flavour and quality ripen in the groves.