Exploring the Valdarno on foot or by bike along one of its most enchanting itineraries: the Cammino dei Setteponti promises surprise and emotion.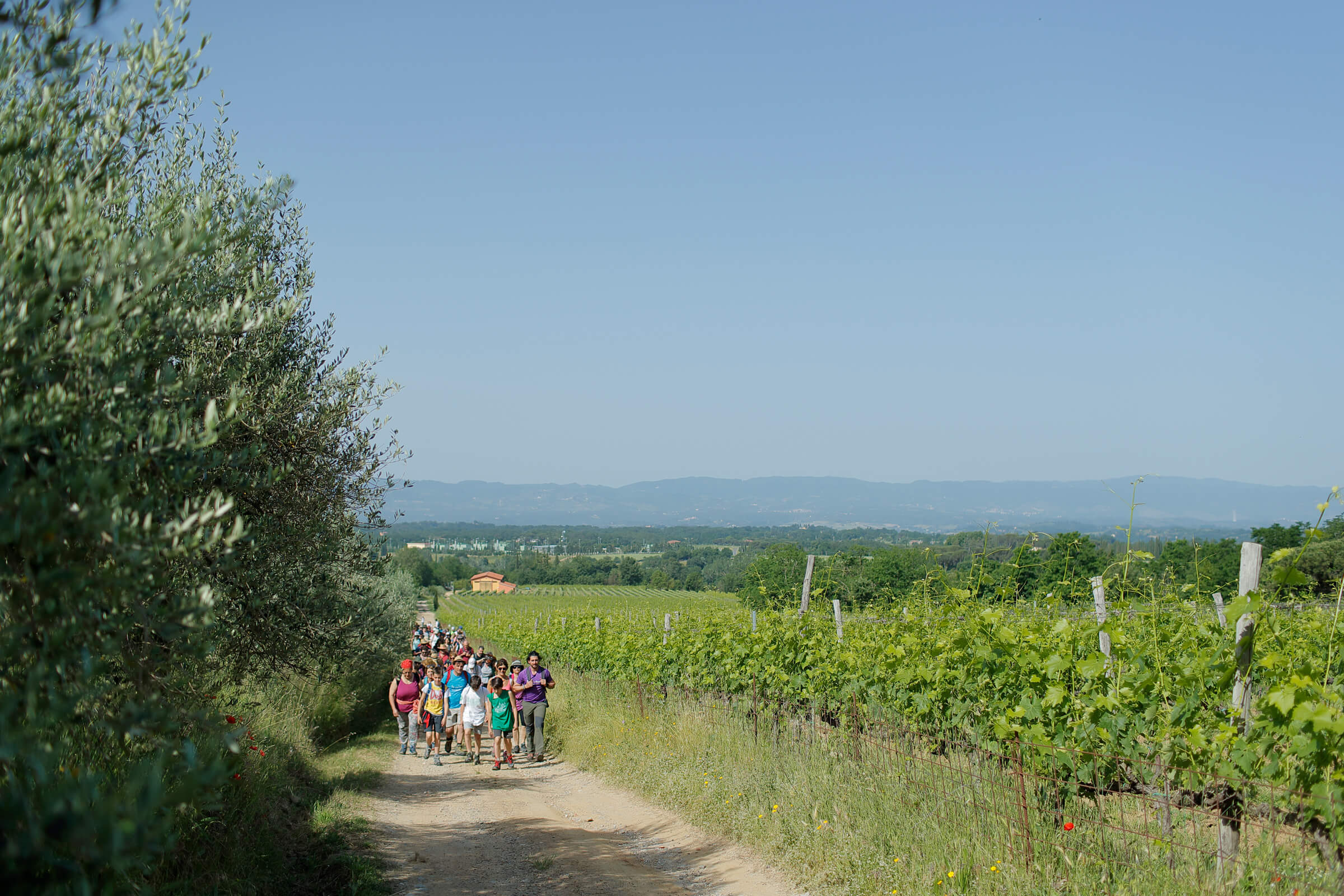 Travelling along the ancient tracks that weave across Tuscany is one of the best ways to be able to admire the landscape and explore it in all its nuances.
The Cammino della Setteponti between history and nature
If you ask if the name comes from the number of bridges found along the way, you will be surprised to hear that the answer is "not really". Its origin is uncertain; we do know that many centuries ago, there were many more than seven ways to cross the rivers and streams (today, unfortunately, there are fewer) and that this number was or great symbolic relevance: the number seven represented infinity, and it seems rather appropriate when surrounded by the beauty of the Valdarno landscapes, a grandiose, eternal, unmoving beauty.
The numerous rivers and streams that flow through the area – and which required the construction of bridges – originate on the slopes of the Pratomagno, rich in woodland and springs.
Walking the walk
Around 60 km of changing landscapes that are revealed step by step, in an itinerary that winds along dirt roads, and cobbled roads in stone and asphalt; we pass through vineyards, valleys and the incredible Balze, discovering parishes and villages and, obviously, taking in some magical bridges.
The entire route, perfect both for trekking as well as cycling, is not particularly steep and can take a few days by foot; it is however possible to complete a part of it.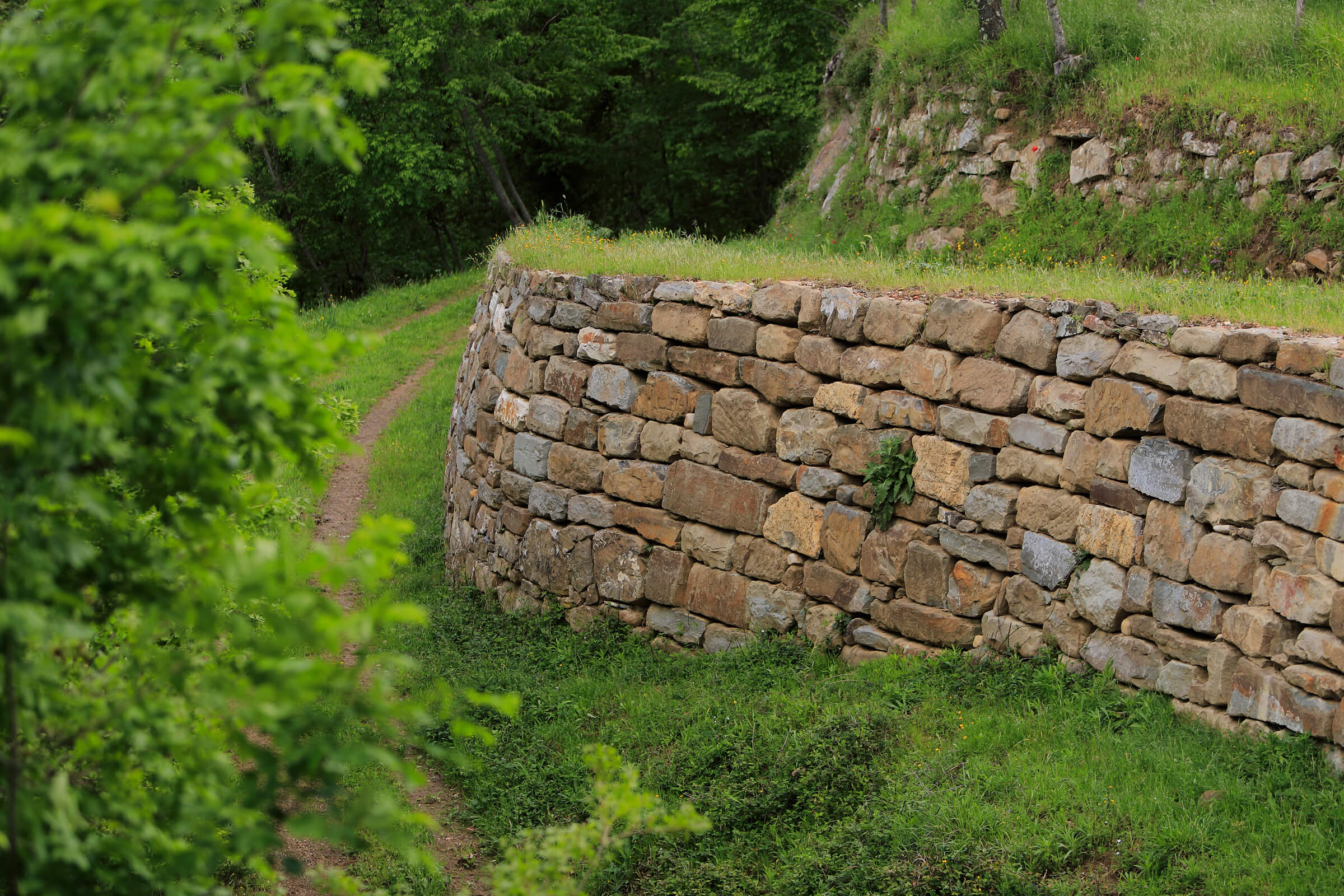 The wonders along the way
At every kilometre you will be met with breathtaking views and characteristic villages, like Castelfranco di Sopra and Castelfranco Piandiscò, where we also find the first bridge of the itinerary, in Romanesque style.
The dry stone walls that run along a few stretches of the route (World Heritage Sites) make way to the Le Balze Natural Park, where the iconic morphological formations – rugged and enchanting – rise in all their uniqueness, especially at the hamlet of Piantravigne and you lose yourself in the view.
A slight deviation takes us to the hamlet of Loro Ciuffenna, a charming village settled around the bridge that rises on the canyon; though it isn't one of the "seven bridges", it is in any case fascinating and one of the landscapes of the past that must be seen in the Valdarno. This village is also the perfect departure point for Pratomagno and the cross of the summit, for a spectacularly unique view over the valley.
Another two wonders skimmed by the route are the ancient and mysterious Gropina parish church, and the Buriano bridge: with its seven arches that cross the Arno River and dominate the waters, this bridge is the perfect end to an exceptional journey.