At high altitude, the symbol of the Pratomagno mountain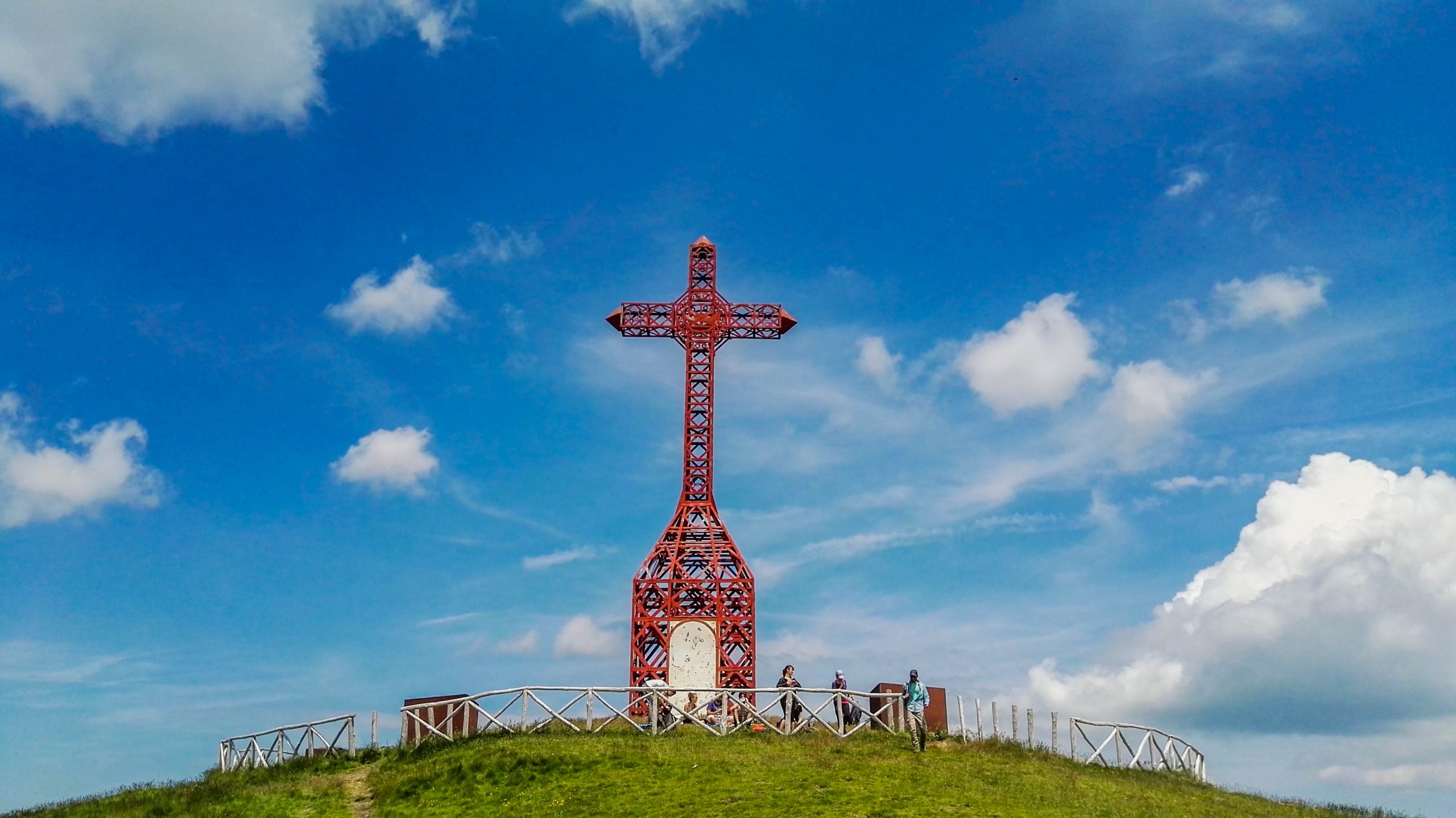 The Cross on the top of the mountain is the symbol of the Pratomagno. Made in iron, it is located at 1,592 meters above sea level and has watched over the entire massif since 1928. It is about twenty meters high making it visible from almost all areas of both Valdarno and Casentino.
The history of the Cross
Franciscan father Luigi da Pietrasanta and Don Francesco Bordoni had the idea of making this cross in 1926, the year of the seventh centenary of the death of St. Francis. The "first stone" of the cross was laid the following year. Its position was not chosen by chance: it is located right in front of the mountain of La Verna, where St. Francis received the stigmata. History and testimonies tell that many people came from all over the mountain to the field around the summit of Pratomagno, where the cross was being worked on; the same number returned on 2nd September 1928 for its inauguration.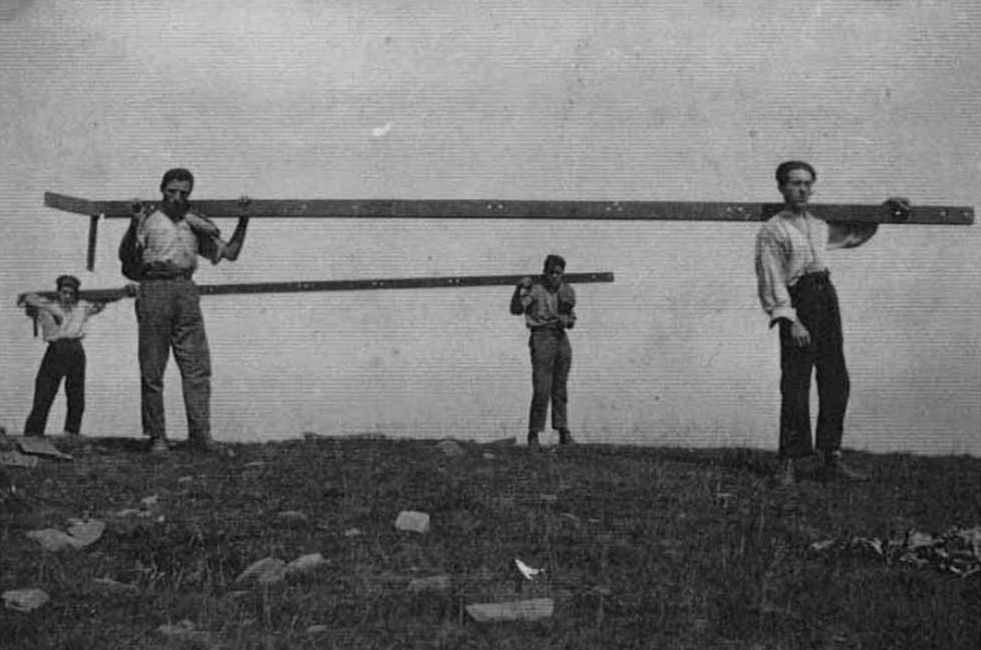 Restorations to bring it back to its former glory
The Cross has undergone various restorations over the years: one, the most demanding, after 1966, when the wind and the storm split it into two pieces. The works lasted for years and ended only in 1969, with substantial changes: the cross was lower than the original and with a different and more resistant base. In 1989, further works were carried out for the maintenance of the base and to build a fence and 2013 saw the most recent restoration to return the Pratomagno red Cross back to its former splendour, having faded a little over the years due to the weather.
How to get to the Cross
Located on the very summit of the mountain that connects Valdarno and Casentino, there are numerous paths and access points that lead to the summit of Pratomagno. A tip is to go up from Loro Ciuffenna, passing through Chiassaia; from here you can continue towards the Spada nella Roccia up to the summit, or choose the other side, again starting in Loro Ciuffenna and passing through Poggio di Loro and the Bagni di San Clemente.
Sources and vintage photos: www.pratomagno.it