Hosted in churches, historical buildings or artists' homes, the museums of the Valdarno are full of treasures and wonders, all just waiting to be discovered.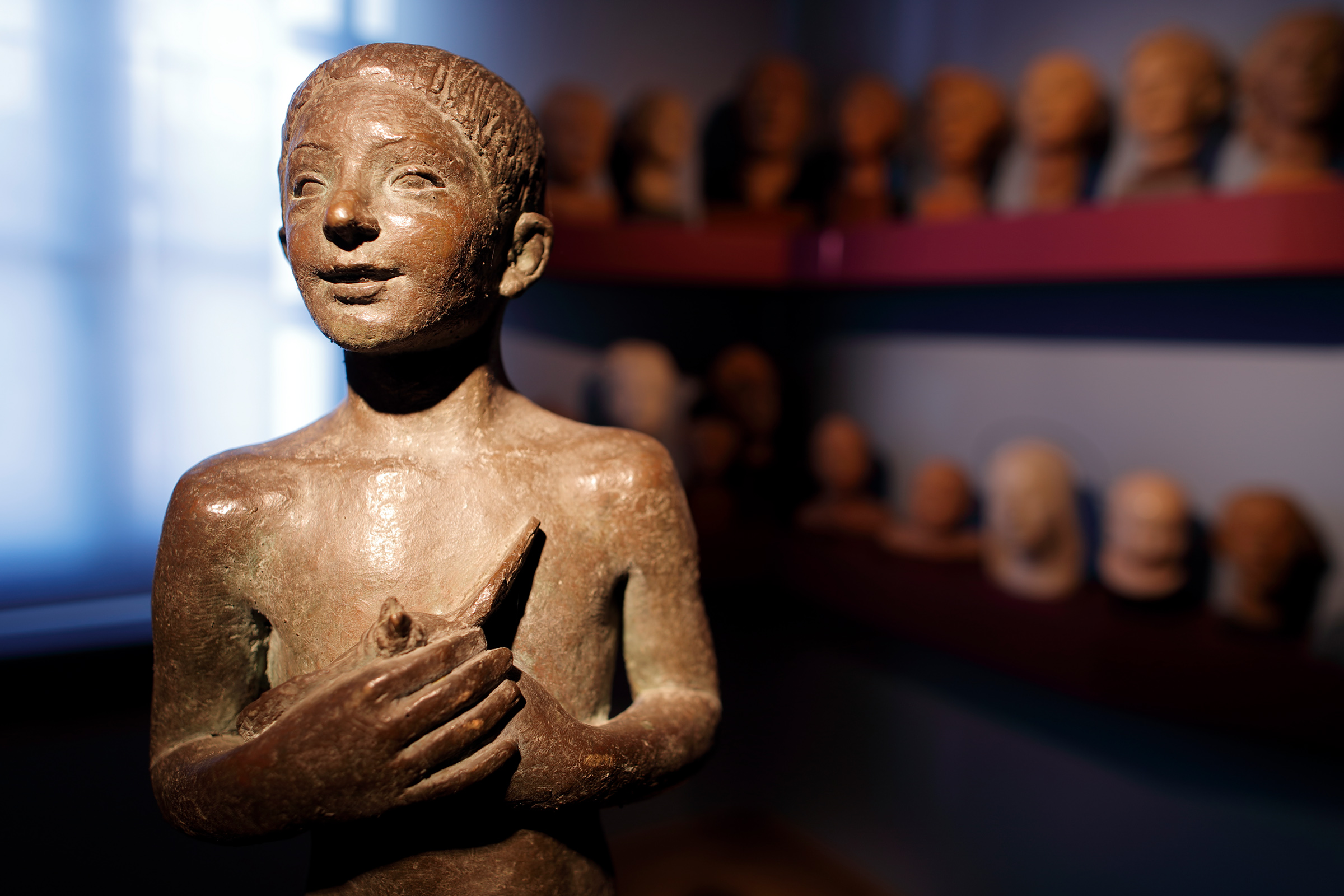 Nestled between the impressive Balze and the rolling green hills of Pratomagno, the Valdarno is a varied territory to be explored in its entirety. The villages, with their late-medieval structure and historical buildings, are a home to exceptional works of art, hiding within them museums of great worth.
Places and persons of sculpture
Sculpture plays a huge role in the rooms of the Venturino Venturi Museum in Loro Ciuffenna, which have been set up in the very house in which the artist worked for many years. The heart of the museum is the study, his workshop, which is where you can find the most pieces; a visit means wandering around the sculptures and drawings that incarnate an idea or represent an imaginary character, such as War or Pinocchio, as well as famous personages from 20th century Florence, for example Mario Luzi and Vasco Pratolini. As well as Venturi's art, the museum also preserves the Documentary Archives and a collection of photographs.
The Donjon of Sculpture in Montevarchi , on the other hand, is a truly unique project, a collection of more than two thousand works coming from the most obscure places and dated between the 19th and 20th centuries; here you can find different kinds of works in different materials from the hands of many artists: a real journey into the world of sculpture.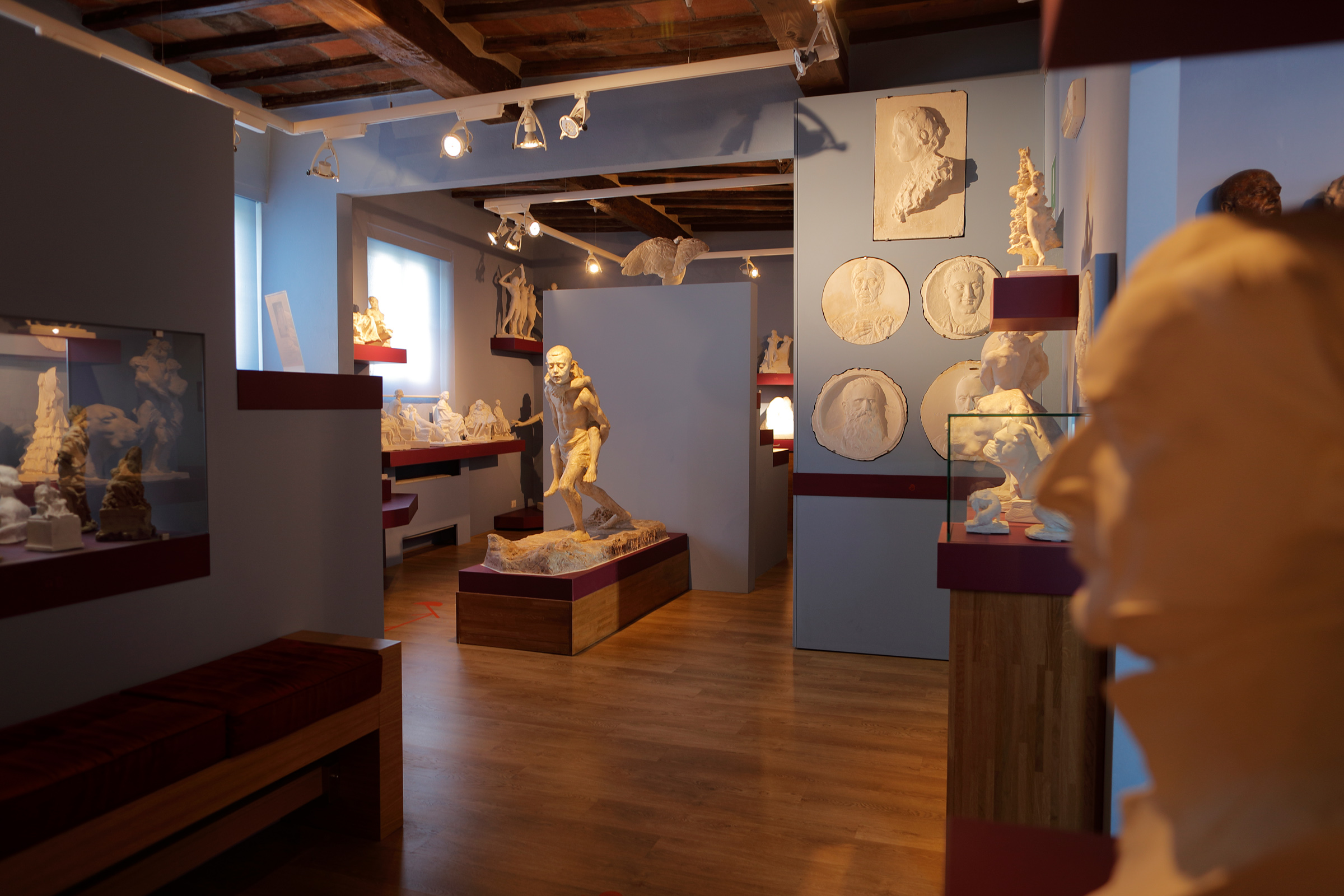 Art and places of sacred beauty
Staying in Montevarchi, you can visit the Museum of Sacred Art, an unmissable stop if you are an enthusiast of frescoes, illuminated codices and masterful works in gold; an absolute must-see is the Tempietto Robbiano, originally designed to contain the relics.
You can admire a number of works from all over the territory in the rooms of the Museum of the Basilica di Santa Maria delle Grazie in San Giovanni Valdarno, where amongst the masterpieces of painting stands out the beautiful and significant Annunciazione di Beato Angelico (Annunciation of Beato Angelico).
The evolution of the Valdarno lands
Unusual but just as interesting is the Museum of the New Lands, again in San Giovanni Valdarno, which is dedicated to a specific moment in time: with multimedia and interactive contents, the museum narrates the phenomenon of urban revolution which has occurred in the area in the late Middle Ages when small villages began to spring up under the control of the city of Florence.
The museums and churches in Valdarno are home to some incredible treasures, to calmly admire in the halls and naves; moreover, a part of this heritage is unusual and unique: you have to look for it in some rather peculiar museums, which hold surprises to amaze adults and children alike.