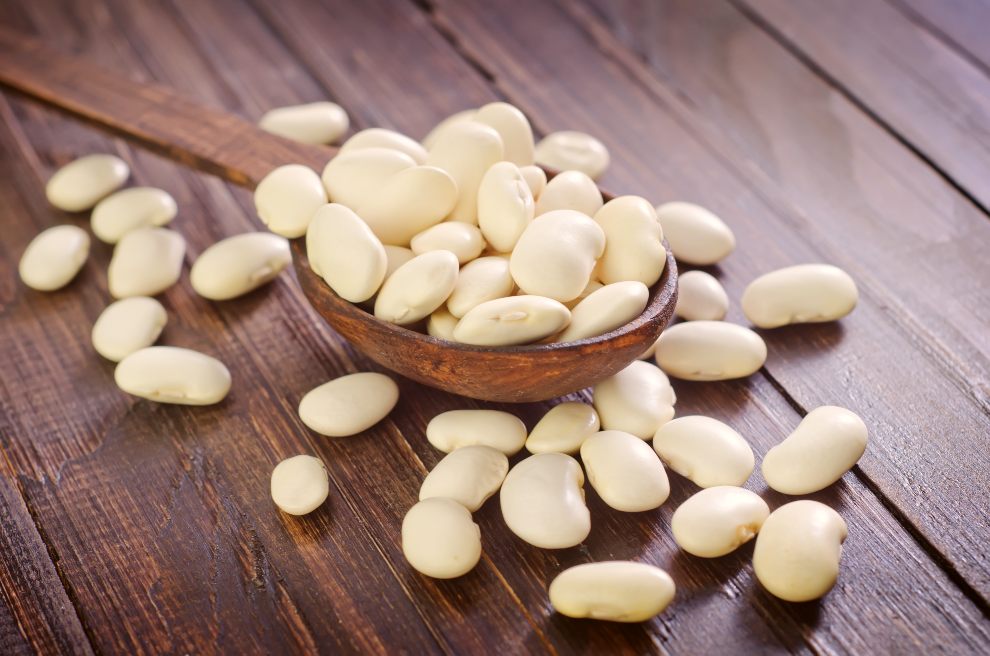 These small roundish beans are typically found growing along the terraced hillsides in the Pratomagno region , in the midst of lush olive groves near the Seventeenth century road which follows the ancient path of the Cassia Vetus.
The Zolfino bean had been lost in time but thanks to the recovery work of a group of custodian farmers it's still possible to taste it. Today it is one of the products par excellence of this land.
It prefers the harsh and poor terrain of the hill areas, considering that it doesn't tolerate the slightest stagnation of water or strong thermal excursion.
It's called "Zolfino" because of its pale yellow hue, akin to sulphur.
It's also known as beans "of the hundred " because traditionally sown on the "Giorno del cento", the hundredth day of the year.
Fall harvested beans are left to sun-dry in the local farmyards before they are hand-cleaned and sorted, with only the best,( the production is very limited) flawless beans.
 Known for its refined, unique flavor the Zolfino bean doesn't require soaking, the fine thin skin, which "melts in your mouth", makes it very digestible, as Artusi indicates in his recipe no 57.
Despite the very fine skin it requires a time-honored preparation method : slow cooking with low fire.
The dense  creamy texture and its intense flavor make it particularly appreciated, it is an ideal companion of many dishes of Tuscan cuisine.